Self Referral Form
If you'd like to make an appointment:
For either Telephone Consultation or Face to Face Consultation please fill in the whole Self-Referral Form. You will be contacted within two working days of receiving your Self-Referral form to set an appointment time. There is a fee for all consultations (most counseling fees are covered by third party insurance plans).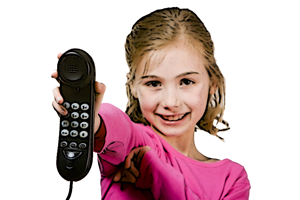 A 20% discount for telephone consultation is offered to all first-time consulting parents. For telephone consultations, Visa or Master Card will be accepted as the form of payment. Payment will be taken in advance of your appointment. There is a 48-hour (2 business days) cancellation Policy for all appointments or fee is billable.
You can fill out one of the contact forms and email to admin@rmpti.com or mail to 1318-15th Avenue SW, Calgary, Alberta T3C 0X7 or use the emailable Self Referral Form below.
Contact form - click here for the word document (emailable if you have Microsoft Office word)
Contact form - click here for the pdf form (mailable only – you will need Adobe Reader to open this file)
Also please refer to these forms:
Consent for Release of Information
Self Referral Form
Please fill out the form and click on send. If you've missed any required information it will let you know by a message and a red box around the missing information.