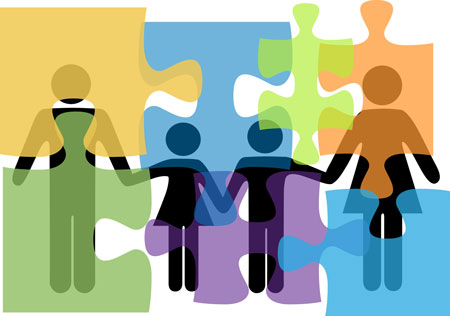 Welcome
Specialized Services - Child & Family
counselling  • counsulting • mediation • training
"And this is how change happens.
One gesture.
One person.
One moment at a time."
Libba Bray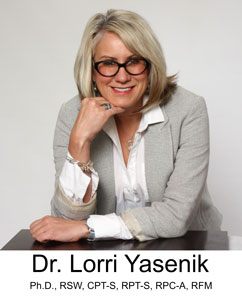 Why Choose Specialized Services?
More than 25 years experience has culminated into a number of inter-related specializations
Lorri Yasenik is an experienced and specialized practitioner offering consumers of counselling services a feeling of confidence. With experience comes years of seeing many people, which in turn, brings an awareness of the breadth and depth of the issues people face. This has lead to an understanding of numerous and varying solutions. An experienced clinician saves you time and energy. Treatment and intervention planning is based on a vast repertoire of experience and training that saves clients from moving from service to service which maximizes the desired outcomes.
How Are Services Inter-related?
Lorri Yasenik has been working in the field of child and adult therapy for more than two decades, which has led her down many inter-related paths of study and practice including play therapy, treatment of trauma, family mediation, parenting coordination, and arbitration.
She is the recipient of the prestigious 2016 Monica Hebert Award for Significant Contributions to Play Therapy. Lorri remains child focused and is an international trainer for child psychotherapy and play therapy.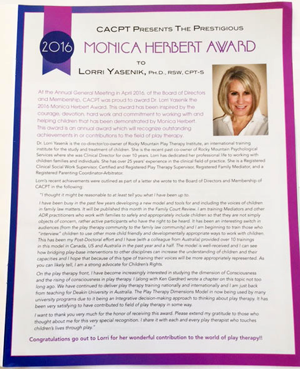 Who Should Attend?
Children … Play Therapy … Social Emotional Assessments
Families … Parent Consultation … Family Sessions … Parenting Coordination
Couples … Relationship Counselling … Mediation
Individuals … Consultation … Counselling
Referral Issues:
Separation and Divorce/Blended Families
Adjustment/Anxiety/Phobias
Behavioral Concerns/Depression
Trauma/ Relationship Issues/Attachment